SlumDog Millionare,The movie that rocked at oscars is about a guy from a slum who makes it big in the show 'Who Wants to Be a Millionare' by winning one million dollars.How about a literally real
Slumdog Millionare.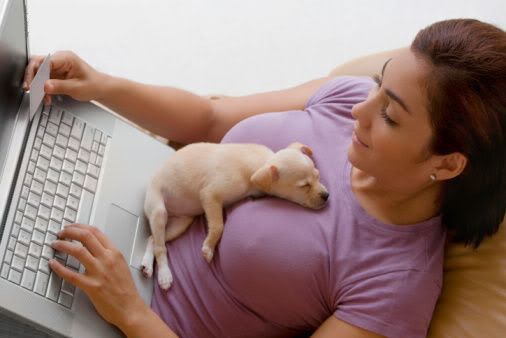 Wishing You Were The Dog:-)
Please dont take it otherwise.Shared for some humour,no vulgarity included!!!
Share it with your friends if you like:D
Image Credit: Unkown via Email Forward